The thing that separates McMickle, Kurey & Branch from other firms is its people. When you are dealing with a legal conflict, you need clear and direct communication from an attorney who is dedicated, experienced, and practical.
Phone: 678-824-7800
Toll free: 877-744-4954
Fax: 678-824-7801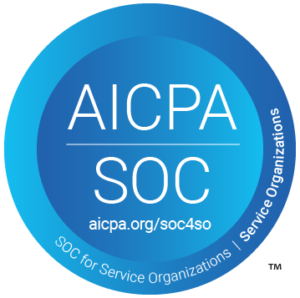 Contact us for a free consultation in any of our practice areas. Our firm is here to see that you are treated fairly with the highest level of representation in a cost-effective manner. McMickle, Kurey & Branch, LLP is here to serve you.