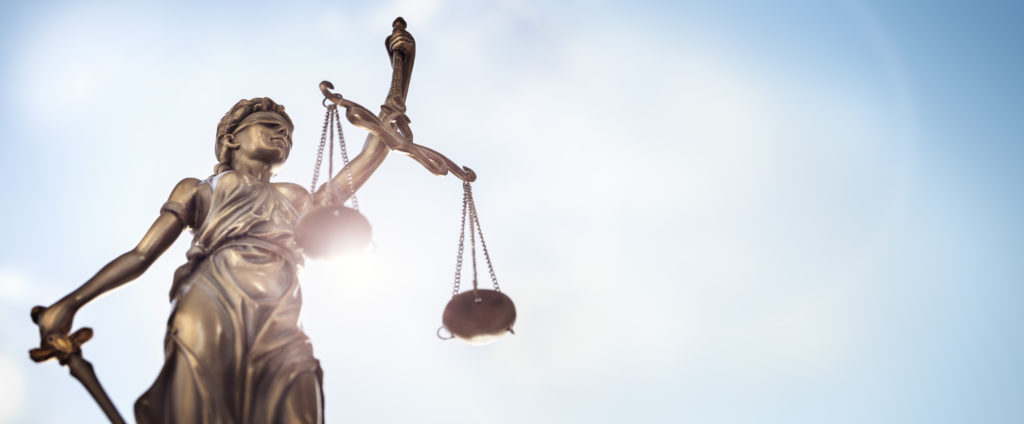 Accident Response Team – Immediate Handling of Tragic Accidents
One of the main focuses of McMickle, Kurey & Branch is representing clients in litigation matters involving accidents that result in catastrophic injuries and wrongful death. Our team helps clients navigate these events from the initial investigation of the accident through trial. The firm regularly handles jury trials throughout the country. McMickle, Kurey & Branch's lawyers handle matters with the expertise and confidence that come from significant courtroom experience.
Types of Accident and Injury Litigation Matters We Handle
Trucking Accidents — Including supply chain liability claims brought against shippers, freight brokers, and equipment providers
Premises Liability — Including defective premises and inadequate security cases
Products Liability — All product lines
Construction Accidents — Including defective construction and ongoing operations accidents
Handling Your Case with Efficiency and Economy
Our firm's personal injury attorneys have extensive experience with personal injury and wrongful death claims of all types. The firm has handled hundreds of tragic injury and wrongful death claims since its inception. Because we are a boutique firm, you will get personalized attention from our partners and associates who are efficient and charge competitive rates.