Exceeding our clients' expectations based upon a mutual trust and understanding is the McMickle, Kurey & Branch philosophy. As our firm has expanded, we have represented a variety of organizations.
When Success Is Essential Experience, Dedication, and Integrity Matter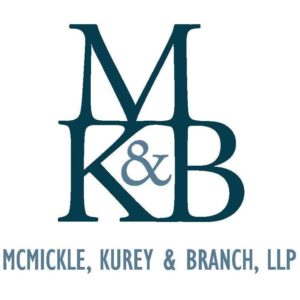 At McMickle, Kurey & Branch, LLP, we possess an extensive knowledge and understanding of the areas in which we practice. Our size allows us to be agile, put the client first, and provide exceptional value to those we represent.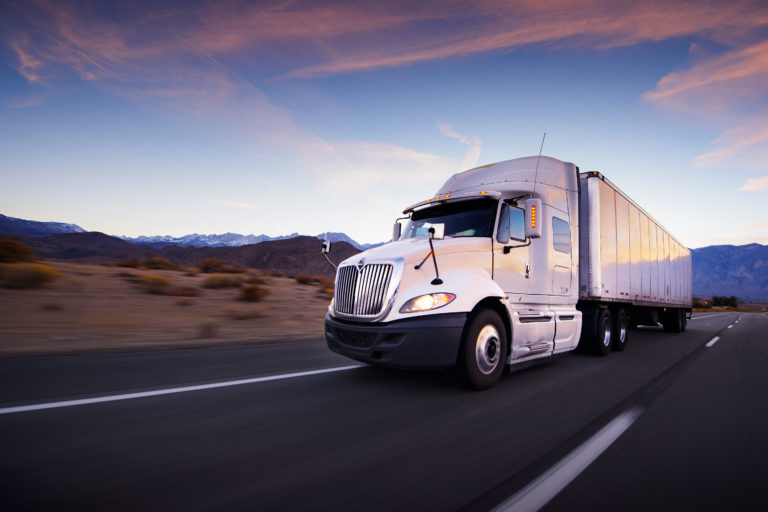 Aetna Legal Support Services
ArcBest
ASI Home Insurance Corp.
Atrium Syndicate
AVH Logistical Services, Inc.
Axis Specialty Europe, SE
Axis Surplus Insurance Company
Bah Express, Inc.
Bennett International Group, LLC
Berkley Risk Administrators Company, Inc.
Brown Integrated Logistics
Brown Trucking Company
Capital Specialty Insurance Company
Canopius Managing Agency Ltd.
Carolina Casualty Insurance Company
Chubb Insurance Company
Cincinnati Insurance Company
Claim Professionals Liability Insurance Company
Coca-Cola Bottling Co. UNITED, Inc.
Colonial BT, LLC
Cottingham & Butler Claims Services, Inc.
County Hall Insurance Company
Coyote Logistics, LLC
Donegal Insurance Company
Federated Mutual Insurance Company
Federated Rural Electric Insurance Exchange
FX Logistics
Gallagher Bassett – Transportation
Genuine Parts Company
Great Plains Casualty
Great American Insurance Company
Great West Casualty Company
Hartford Financial Services Group
Ingersoll-Rand Industrial U.S., Inc.
Innovative Risk Management
Insurance House
James River Insurance Company
JB Harris Transport & Logistics
Knight Transportation, Inc.
Knight Specialty Insurance Company
Lancer Insurance Company
Logistic Solutions International
Managing Agency Partners, Ltd.
Marten Transport
MS AMLIN
National Casualty Company
National Security Fire and Casualty Company
Nationwide E&S/Specialty
Nationwide Insurance Company
North America Transport Services, LLC
Northland Insurance Company
Old Dominion Freight Line, Inc.
OOIDA Risk Retention Group, Inc.
Peach State Truck Brokers, Inc.
Penn Tank Lines
Pioneer Underwriters
Poly-Trucking, Inc.
Protective Insurance
Regions Bank
Scottsdale Indemnity Company
Scottsdale Insurance Company
Sentry Select Insurance Company
Shelton Trucking, LLC
Swift Transportation
Talented SDJB, LLC
Tennessee Farmers Mutual Insurance Company
Travelers Property Casualty Company of America
Trisura Insurance Company
Tuckercraft, Inc.
Underwriters at Lloyds
UPS Supply Claim Solutions, Inc.
USA Truck, Inc.
Vanliner Insurance Company
White Oak Underwriting
Zurich American Insurance Company