Insurance Coverage Advice for Insurers, Insureds And Third-Party Claimants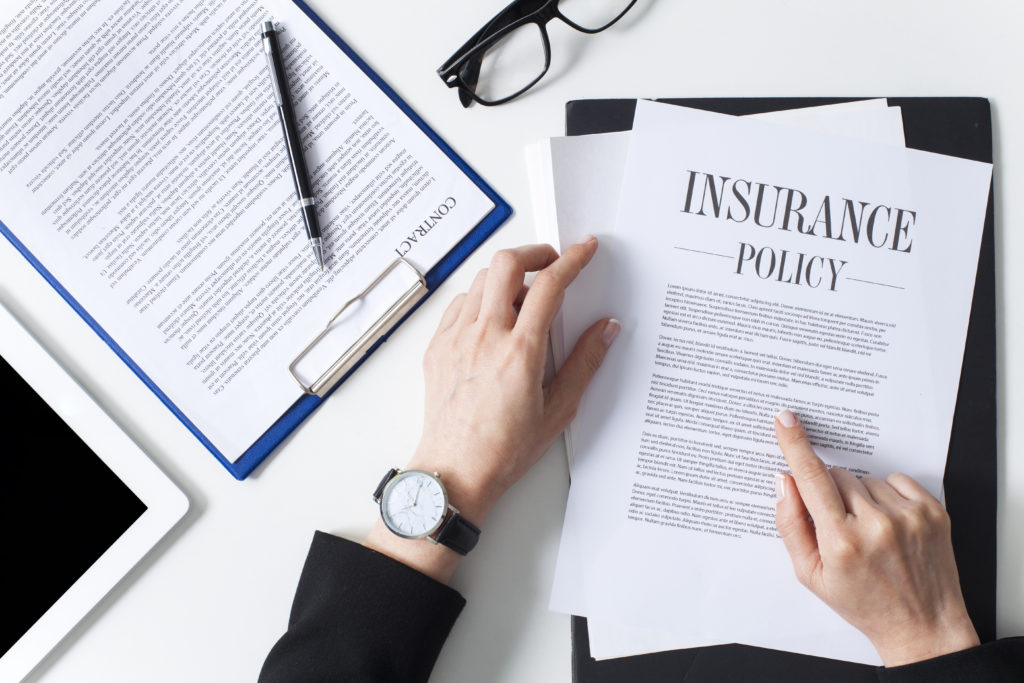 Questions regarding the availability and scope of insurance coverage are often the subject of intense
disagreement between insurers, insureds, and third-party claimants and can lead to insurance coverage
disputes. That is one reason why many people come to McMickle, Kurey & Branch, LLP's insurance
coverage lawyers for help. Our attorneys are able to counsel on all issues related to insurance coverage.
Types of Insurance Coverage Matters We Handle:
Commercial auto coverage — All coverage issues that arise from serious bodily injury and wrongful death cases, including primary/excess disputes, MCS-90 endorsement/Form F filing issues, and non-trucking coverage disputes.
Property/Fire insurance coverage — All facets of first party property insurance.
Commercial general liability coverage — All aspects of business insurance coverage.
Warehouse/cargo coverage — Ranging from total warehouse fire loses to individual shipment inland marine/ocean carriage cargo loses.