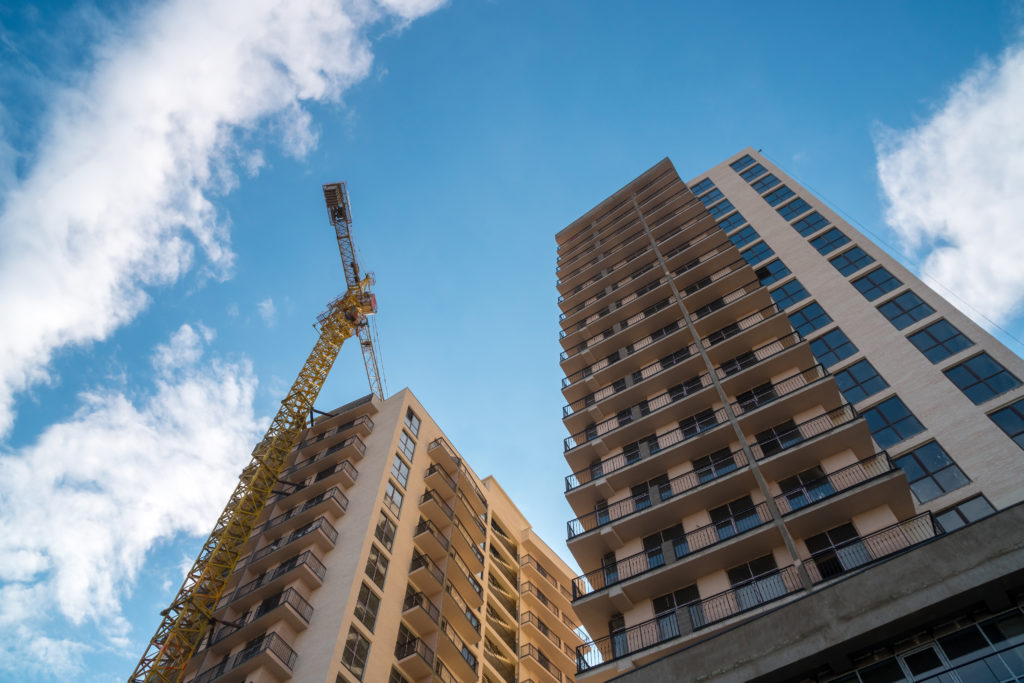 Real Estate & Construction Litigation
At McMickle, Kurey & Branch, LLP our real estate practice is concentrated entirely on litigating and resolving real estate related disputes. We work with clients near Atlanta, Georgia, as well as other areas of the country. We do not handle closings or other transactional matters, preferring instead to selectively refer those cases out to our network of expert colleagues who specialize in those areas.
Our dedication to the resolution of real estate disputes means that when you come to us with your real estate problem, you can be confident that we have the experience, knowledge, and skill to handle it to completion.
Types of Real Estate/Construction Matters We Handle
Our attorneys have successfully represented investors, builders, brokers, agents, attorneys, lenders, buyers, and sellers. If your dispute involves real property, we can help. And while our focus is always on litigation and other forms of dispute resolution, the types of real estate cases we handle is varied. Following is a small sample of the types of cases we can assist you with:
Quiet Title actions
Boundary disputes
Seller nondisclosure cases
Contract cancellations
Earnest money disputes
Broker commission disputes
Reformation actions
Foreclosures
Deficiency actions
Construction defect cases
Interpleader actions
Insurance disputes
Landlord/tenant disputes
Homeowner association liens and enforcement
Mechanic's and Materialmen's liens and enforcement
Easements
Real Estate Development Disputes
Tax sale deeds
Not every real estate case requires a lawsuit. But we believe that every case deserves the careful, measured attention of an experienced attorney whose only goal is to resolve it as favorably for the client as possible.
Resolve Your Real Estate Dispute Today
When results matter, you need a lawyer who not only understands what is required to bring your case to a successful resolution, but one who lives that process every day. Real estate litigation and dispute resolution are what we do, and we do them well. Call us today at (678) 824-7800 or make an appointment today by using our online contact form.