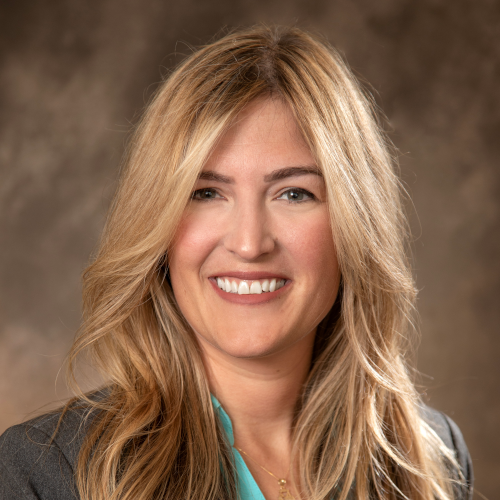 Amy Knight is an associate at McMickle, Kurey & Branch, LLP. Amy graduated from Auburn University in 2010 with a Bachelor of Arts degree in political science. She earned her Juris Doctor from Cumberland School of Law, Samford University in 2017. She is admitted to practice law in Georgia and is an active member of the State Bar of Georgia and Georgia Defense Lawyers Association.
Amy's practice focuses on civil litigation, including premises liability, auto and personal injury defense, commercial motor carrier defense, and representing insurers in various coverage matters. Prior to joining the firm, Amy gained experience working as a trial attorney for an Atlanta firm working closely with direct hire clients in all aspects of liability prevention, coverage attorney working with both domestic and international markets, and a Qui Tam litigator.
While originally from Pennsylvania, Amy has been in the greater Atlanta area since her time in law school and has lived with her Husband in Alpharetta since 2020. In her free time, Amy is an avid golfer and enjoys spending time with her friends and family.
Bar Admission:
• Georgia
Court Admission:
• Georgia Court of Appeals
• U.S. District Court Northern District of Georgia
Education:
• Auburn University, B.A.
• Cumberland School of Law, Samford University